Mies. NL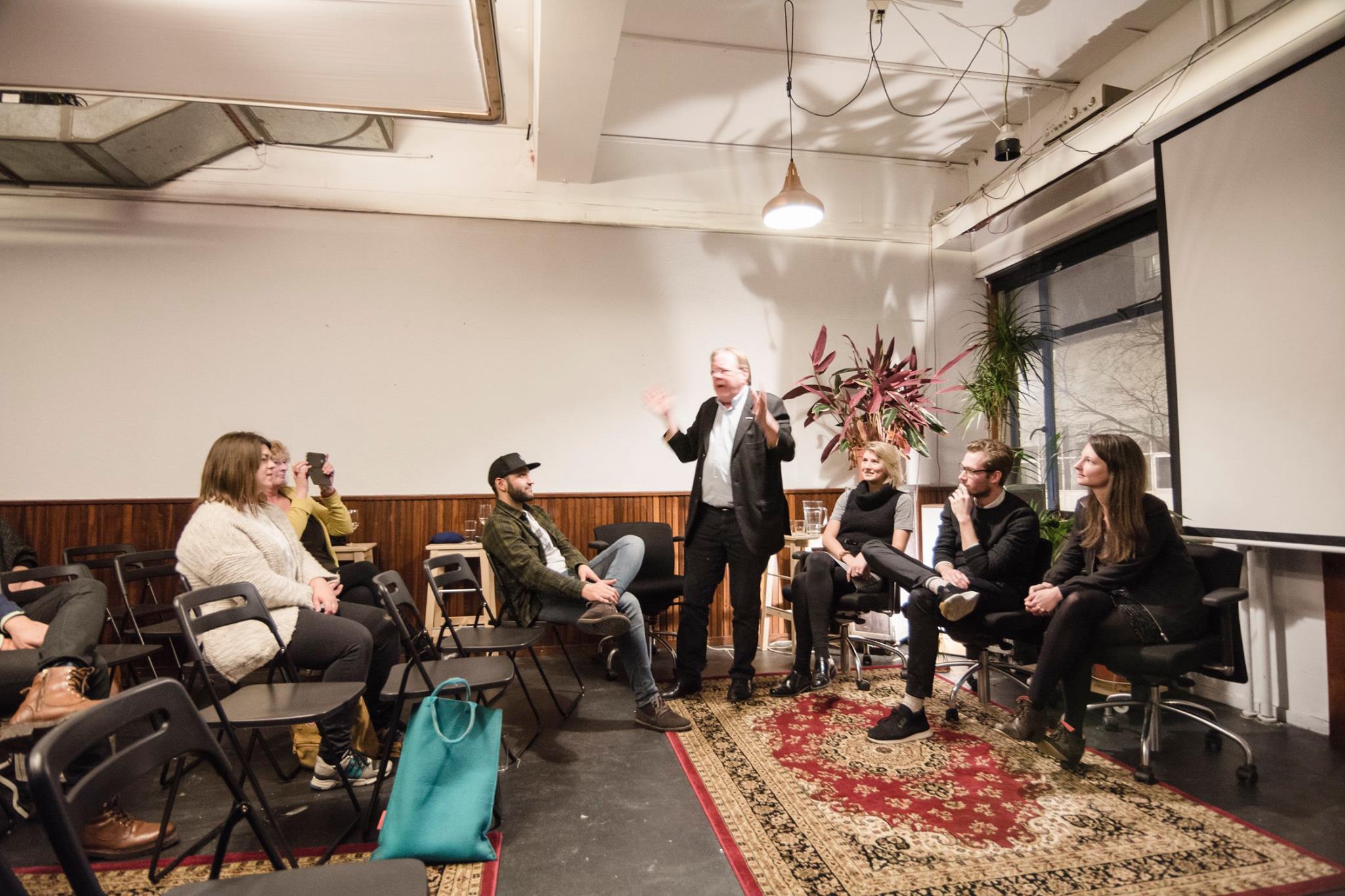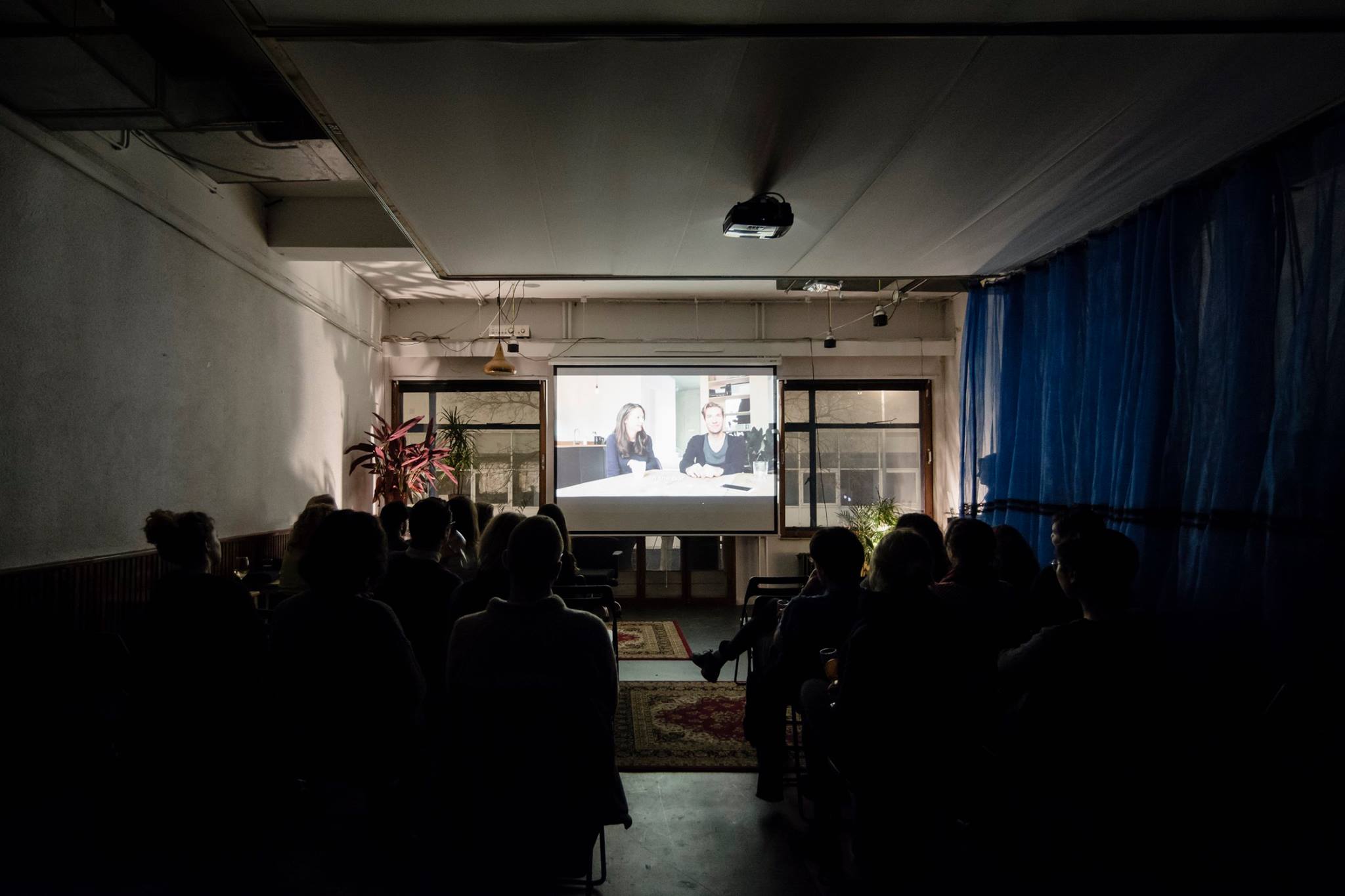 Mies. NL is niet bedoeld als aanvulling op het medium waarin architectuurexperts en critici zich bevinden. We zijn studenten en we interesseren ons in de ideeën die zich juist bevinden achter de architectuur en het ruimtelijk waarnemen. We willen deze ideeën en het brein hierachter presenteren. Hoe wordt een idee omgezet in werkelijkheid en is dat een succes geweest of juist niet.
---

ENGLISH:

Mies. NL is an initiative found and conducted by students from the Faculty of Architecture at the TU Delft. Our goal is to create informal and unrestrained interviews with architects (familiar and unfamiliar) and put them in the spotlight by screenings and movies which are available for the public. They can be minor insights, but as a collective, they provide a unique image of what architecture means today – and all of this through the eye of students.
Mies. NL is meant to be a counterpart of the medium where the experts on architecture are to be found today. We are students and have an interest in the ideas behind the architecture and the spacial perceptance. We want to present these ideas and the brain behind them. How is this idea transformed into reality and has it become a succes, or hasn't it?
The program consists of three different elements:
The first part will be RE-PORT. Here we will show subjects which are related to architecture. Who keeps themselves busy with architecture and what do these people do exactly? We are talking about subjects like light, photography, graphic design. Why, for example, is it important to archive architecture?
In PORT-RE we will visit architects and their offices. How do they perceive today's built environment and what are their ideas? Why have they chosen to become an architect and what do they think about the current situation on buildings and cities. We want to show in what kind of environment architecture develops itself, therefor we will give you a sneak peek inside their offices.
The last part is DE UNI. In this part we show the life of the future architects, the students. What's happening at the institutes of education? Architecture doesn't only happen in the offices, the seeds are planted in the studio's and the environment of the university.